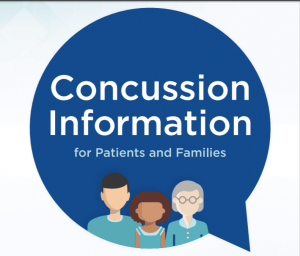 The Ontario Neurotrauma Foundation (ONF) has recently released a new Concussion Information Booklet for Patients and Families. It is excellent and I hope multiple copies are delivered to every hospital emergency room and general physician's office for distribution to people with a concussion. Here is a link to download a copy of it:
http://concussionsontario.org/wp-content/uploads/2018/04/ONF-Concussion-Booklet-Web-Feedback-link.pdf
Representatives of the ONF were at the recent Concussion Public Forum in Toronto to distribute copies of it. They indicated they would like to receive feedback on it from patients and families at info@onf.org or through Twitter @ontneurotrauma.
The representatives indicated the purpose of this guide is to help you navigate through the industry after potentially receiving a concussion. The ONF has developed concussion standards by working with 100 stakeholders including people with lived experience and their family members. They found that concussion was becoming a business and people were calling themselves "concussion experts" without proper training. The ONF's concussion standards and this guide are intended to help deal with this issue.